Reallyenglish is a global English language education system that has been successfully improving Business English skills since 2002 in organisations and educational institutions. It combines interactive and engaging online learning programs with coaching to ensure high completion rates (more than 85%) and a positive return on investment.
Reallyenglish offers the following benefits over learning English in a classroom:
Customised learning - every employee can learn and
progress at their own pace
Flexible learning – employees can learn anytime and
will not miss a lesson
Convenient learning – employees can learn on any
device – smartphone, tablet, laptop or desktop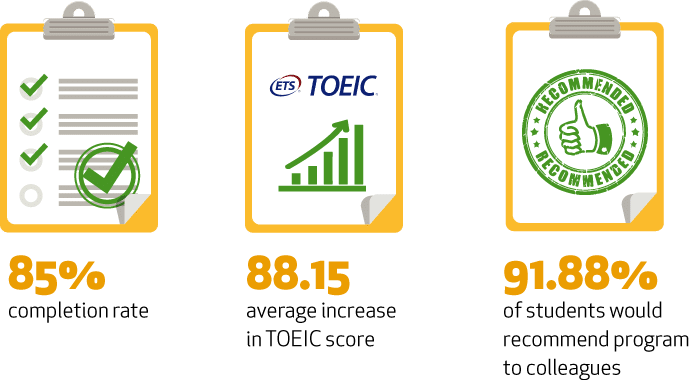 The following online programs by Reallyenglish will help your employees to improve their listening, grammar, reading, conversation, pronunciation, spelling, vocabulary and writing skills: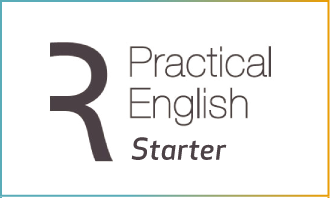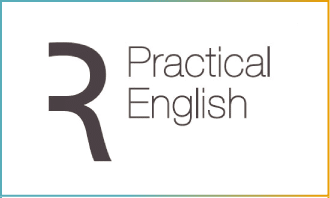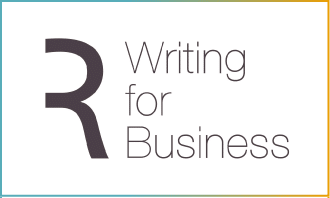 If you want guaranteed results, contact us now.