Here is a growing list of our clients, all of who believe in the value of investing in their people to grow and improve their organization.
If you too are interested in improving your organization through the development of your people – please contact us.
Some of the In-House clients we have worked with: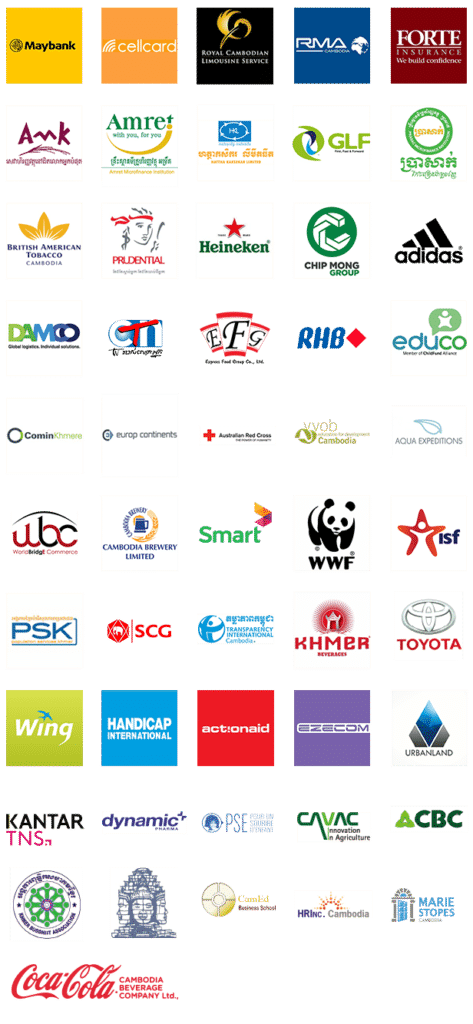 Some of the clients who have attended our trainings: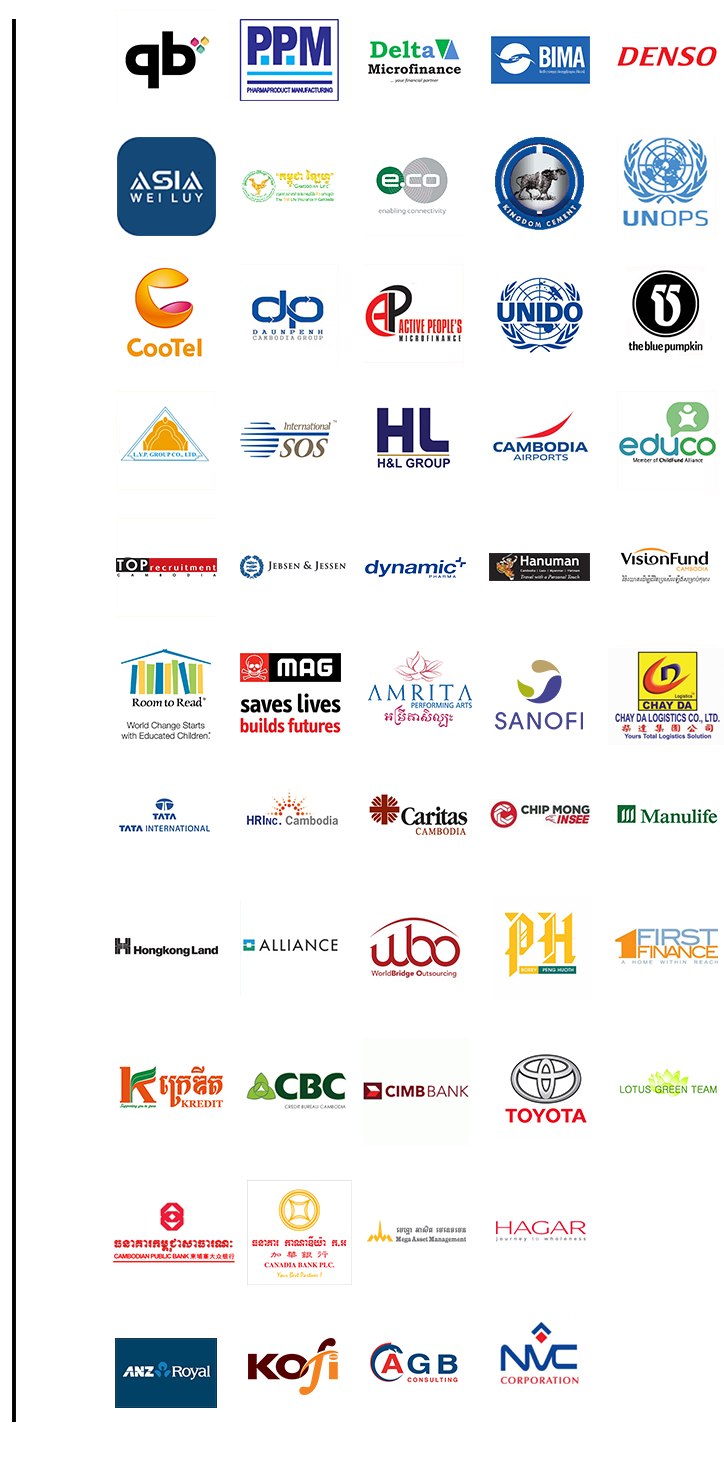 If you want guaranteed results, contact us now.
If you would like an innovative learning & development partner who guarantees to improve your organizational performance, send us a message – we would love to hear from you!