Technical Trainings – IK Academy
Upskill your people to enable them to deliver your goods and services effectively and to high standards
The Capacity Specialists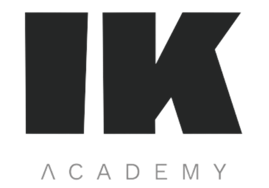 in conjunction with IK Academy from Malaysia (www.ik.academy), offers top quality technical and engineering training for organisations in Cambodia.
Partnering with the very experienced IK Academy adds high quality technical skills to the high quality workplace performance skills (soft skills) currently offered by The Capacity Specialists. We are continuing to work hard towards filling the skills gap which is holding Cambodia and Cambodian organisations back from growing to their full potential.
These practical training workshops are designed and delivered by technical experts with many years of experience. IK Academy has been delivering technical and engineering trainings successfully since 2008.
Technical Trainings are now offered in the following areas:
Building & Facility Management
Environment
Construction
IT
Asset Management & Maintenance
Manufacturing & Automation
Calibration & Laboratory Management
Marine & Ports
Heating, Ventilation & Air Conditioning
Occupational Health & Safety
Disaster Recovery
Medical/Hospital
Electrical
Oil & Gas
Automotive
Quality Improvement & Process Excellence
Software Application
Telecommunications
Semiconductor/Electronics
Power & Energy
If you want guaranteed results, contact us now.