Virtual Learning & E-Learning Services
Virtual & Online Learning
E-Learning, also called "online learning" or "virtual learning," has become an essential part of corporate learning strategies. Employers must now support learning wherever their team is located.
Our programs will improve the flexibility and reduce the cost of your learning delivery.
Instructors are trained to maximise learning uptake by using such tools as:
Hypnotic tones of voice
Learning path of awareness, knowledge, commitment, skills
Stories, analogies and partnered discussions
Small assignments between sessions
Organisations need an online learning solution to support their people's performance. The Capacity Specialists offers the expertise needed to maximise staff performance, regardless of where they are located.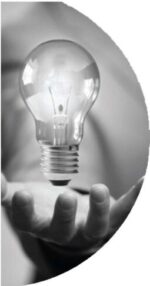 The Programs - Virtual Learning Services
The Capacity Specialists offers the following E-Learning services to support your teams.
REAL – Remote Effective Amplified Learning focuses 100% on how people learn. It includes an online workshop, online coaching, workplace activities, and 3 x 1.5 hour online group learning sessions. Additional features include:
- 1 x 30 minute online coaching session per participant
- Workplace activities to practice the tools learned
- Online certificate for each participant
Micro-Learning – As we get busier and our work becomes more demanding, we have less time. Micro-learning is the new trend in online learning – short, focused learning that fills a learning need. Our Micro-Learning service covers a range of skills needed to be effective in the workplace. It includes the following:
- 1 x 1.5 hour online group learning session
- Optional follow-up, small group coaching
- Online certificate for each participant
Micro-Learning App – Necole by Leaderonomics Digital, is a Learning Experience Platform (LXP) that uses a push and pull strategy to deliver bite-sized content to learners.
Users can select from a Leadership, Technology or Sales & Marketing pathway, to get weekly content and can also subscribe to a wide range of channels relevant to the area of skills development they are interested in.
Necole has a proven high engagement rate and is more cost effective than other online learning content platforms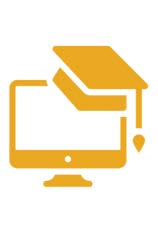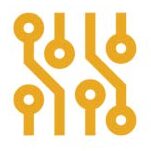 If you want guaranteed results, contact us now.