The Six 'I's of Innovation®
Watch our video to discover how the Six 'I's of Innovation® is enabling organisations in Cambodia to create value from new ideas.
The Six 'I's of Innovation®
Organisations see the need to make innovation part of their DNA & culture. This means innovative mindsets and behaviours need to be part of everyday working life. The benefits are clear: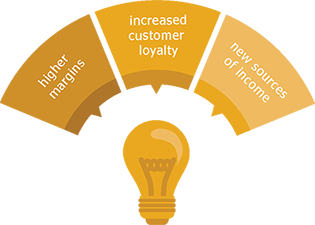 We work with organisations to help increase their productivity and profitability by creating new products and services and building innovation skills, processes and capabilities.
Highly insightful and interactive, Yes You Can Innovate workshops enable individuals and organisations to both learn and develop innovative ideas that will help to drive productivity, efficiency and growth.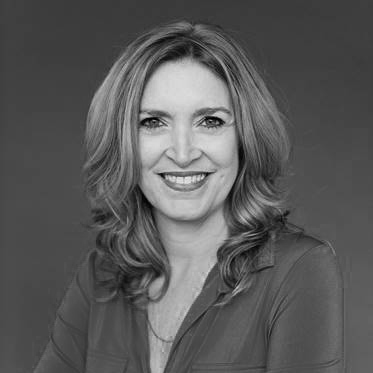 Inventor of The Six 'I's of Innovation®
Natalie is the author of Yes, You Can Innovate. Discover your Innovation Strengths and Develop your Creative Potential, which was published by Pearson in London in March 2018. She is also the inventor of the Six 'I's® of Innovation, which offers an end-to-end people centred approach to innovation, blending the principles of design thinking with organisational development, and a unique innovation strengths assessment for individuals and teams.
The Six 'I's of Innovation® Practitioner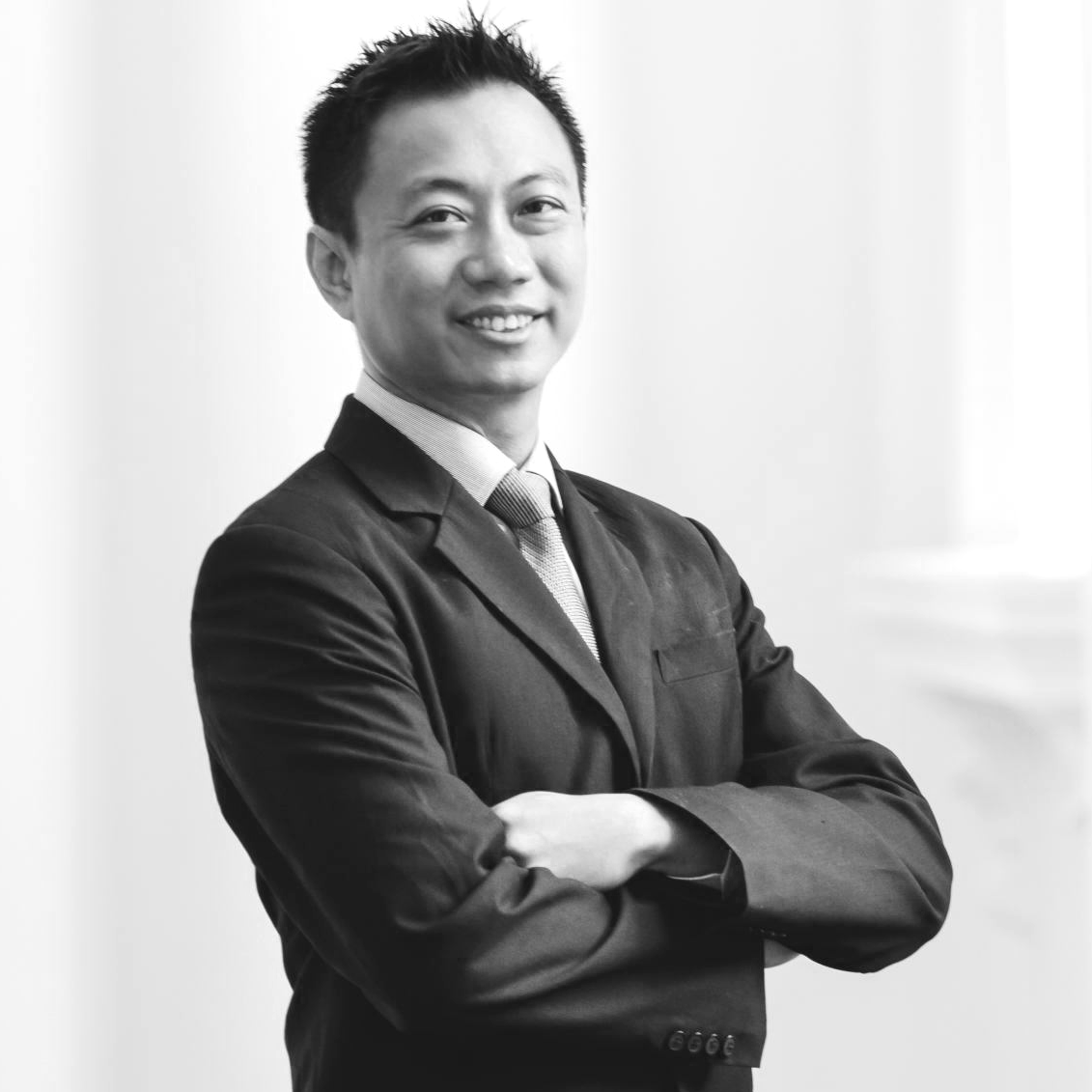 The Six 'I's of Innovation® Practitioner
Edmund Seow is a trainer and facilitator with over 11 years of experience transforming organizations around Asia. Edmund's open and engaging facilitations are highly experiential. He has implemented people improvement and innovation solutions for SMEs and MNCs like AVIVA in Singapore and RMA, Smart, and AMK in Cambodia. His work in DBS Bank in Singapore as an internal consultant to implement service culture change impacted over 900 staff in 83 functional teams.
The work of his team helped the bank secure Singapore's Innovation class certification and awards for Best In-house contact centre, and Best customer service delivered, and the Best Bank award in Singapore award from Finance Asia for 2013.
Clients Who Have Used The Six'I's of Innovation®

... enabled our organisation to develop innovative, patient-centred propositions helping to drive a 15% uplift in sales across South Asia.
If you want guaranteed results, contact us now.