Achieve More With Your Most Valuable Asset
Improve Your Organisation's Performance TODAY
Your employees are your most valuable asset
It makes sense for you to nurture and grow them to perform at their best. When your employees are empowered, engaged and productive, they will perform, achieve their KPIs and grow your organisation successfully without anything holding them back!
You need:
An engaged, empowered, and proactive workforce to drive your organisation to success

Teams who acknowledge organisational goals and know exactly how to get there

Employees who can learn, adapt, and succeed

People who make it their mission to reach not only their goals, but yours, too
It's a common misconception that employee development is one of the least urgent components of running an organisation.
Your employees are the core of your organisation, which means they are the ones making or breaking your success.
If you don't develop them, they won't be able to deliver what you need, when you need it, and how you need it.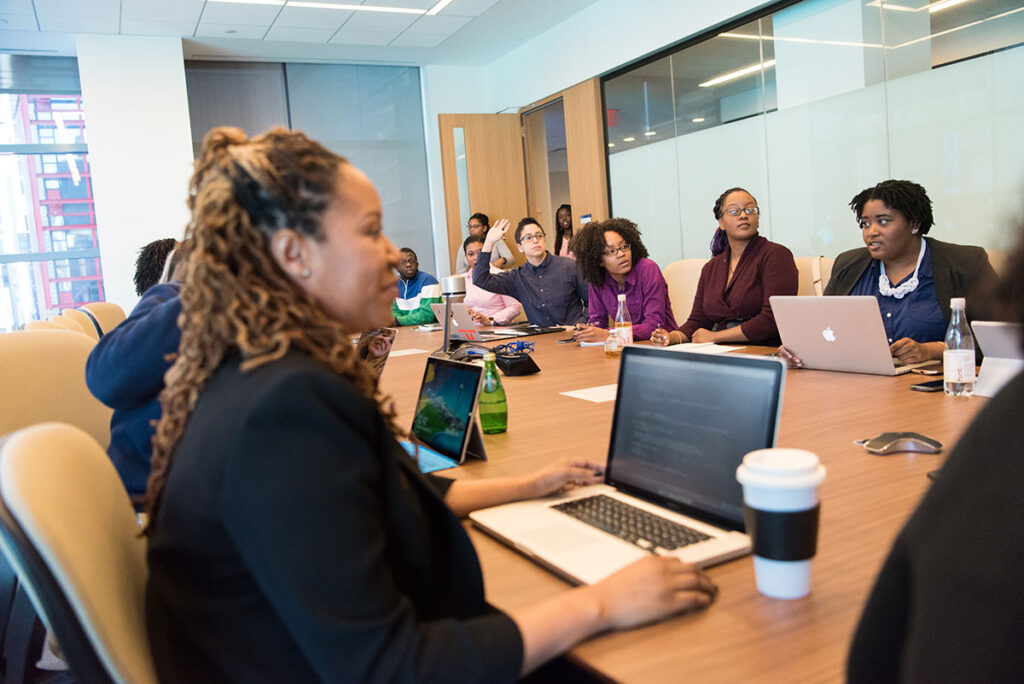 The Quicker You Implement Effective Employee Development, The Faster You'll Succeed
We Guarantee Impact to Increase Your Success!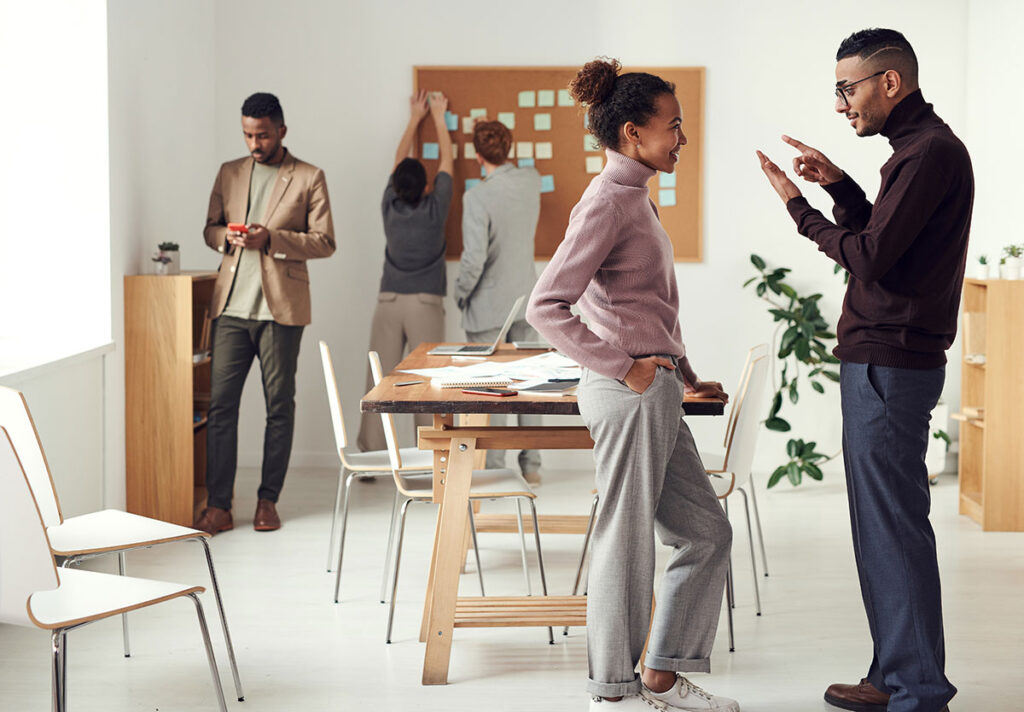 The Capacity Specialists is a learning and performance consultancy firm specialising in employee learning and development. Your organisation needs to SUCCEED, and so do your employees. We're going to help your employees make it BIG – not only for their own success, but for the organisation as well.
How is this possible? Well, we understand people. We know how to unlock and nurture your talents' best performance in the workplace. This ultimately empowers and motivates them to bring their best performance into your organisation.
The Return on Investment of employee learning and development can be difficult to determine. At The Capacity Specialists, however, we do measure it and are so confident in our practices, that we GUARANTEE positive impact and tangible results.
What Makes People Perform?
We're glad you asked!
In our experience, what makes people perform consists of four key elements:
A

wareness: Employees need to have complete transparency on what is expected of them

C

apability: They need to feel like they have the ability and skills to perform

E

ngagement: They need to truly believe in the work they're doing

W

ellness: People need to feel – and be – physically and mentally healthy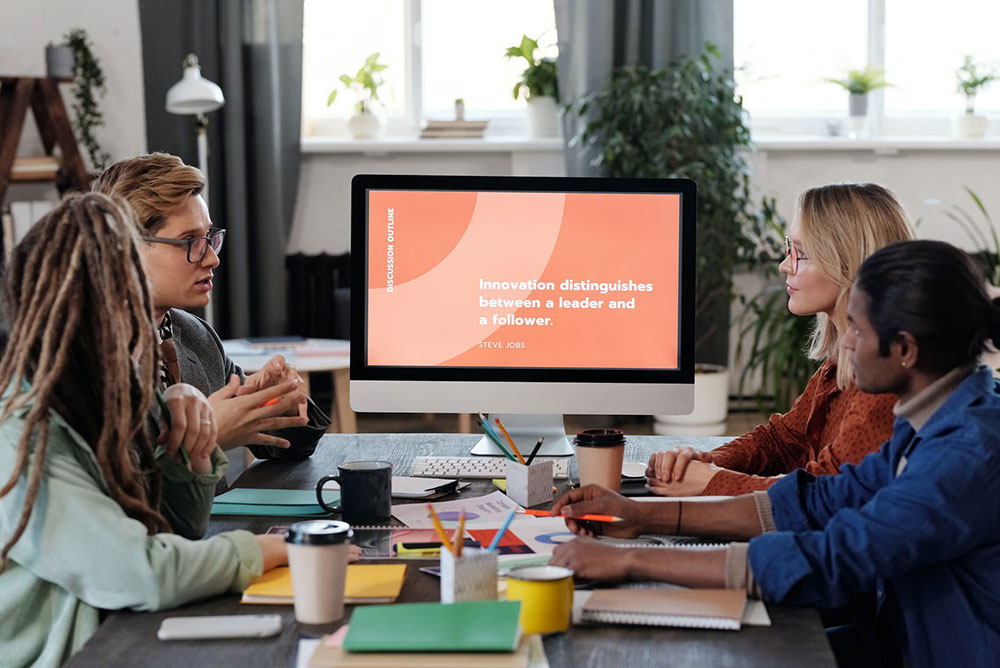 We Don't Train, We Consult. We TRANSFORM.
At The Capacity Specialists, we don't believe in short-term training as a solution. That's right, we believe in providing a service that can transform your team and provide real impact. We rely on our methods as a learning and performance consultancy to provide organisations and employees with the empowerment and support they need to reach goals and drive KPIs.
Our focus is to generate real impact and achieve a positive Return on Investment for our clients.
So, what makes us the best?
Our focus on helping you and your people consistently achieving your goals

We GUARANTEE tangible results and impact within just three months!

We provide a

holistic and customised approach

using our deep understanding of learning and performance

Innovative, proven services that are unique

We've successfully helped many clients since 2010
We have an

extensive network

of experienced Specialists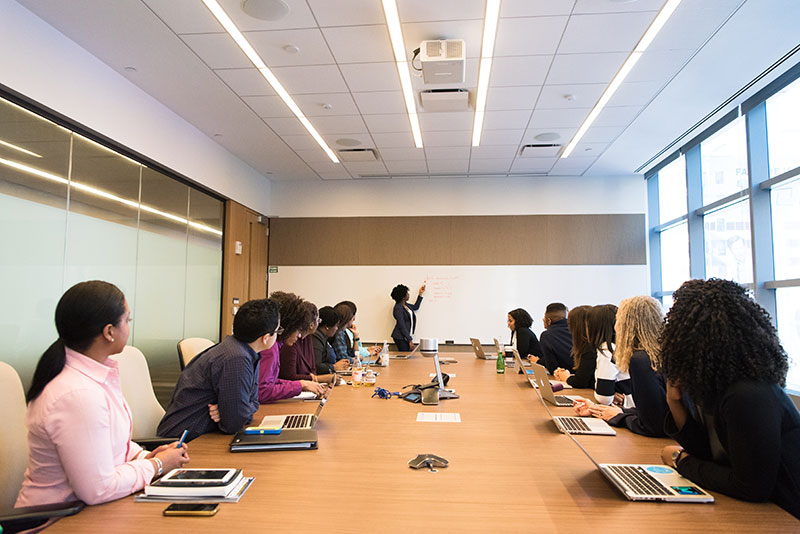 The Capacity Specialists can help you have:
Motivating & inspiring leaders who lead their teams to consistently achieve KPIs
Productive employees who work efficiently, effectively and have the right mind set
Engaged employees who believe in your purpose, are empowered and are willing to perform at their best
A motivated sales team that consistently achieves sales targets
Consistent, quality customer service delivery at every customer touch point
A team that is able to innovate to help your organisation stay ahead
A Learning & Development team that can deliver real impact
Better quality new recruits
Want to get started? Explore our website for more details on where we can help you, or contact us to book a free consultation.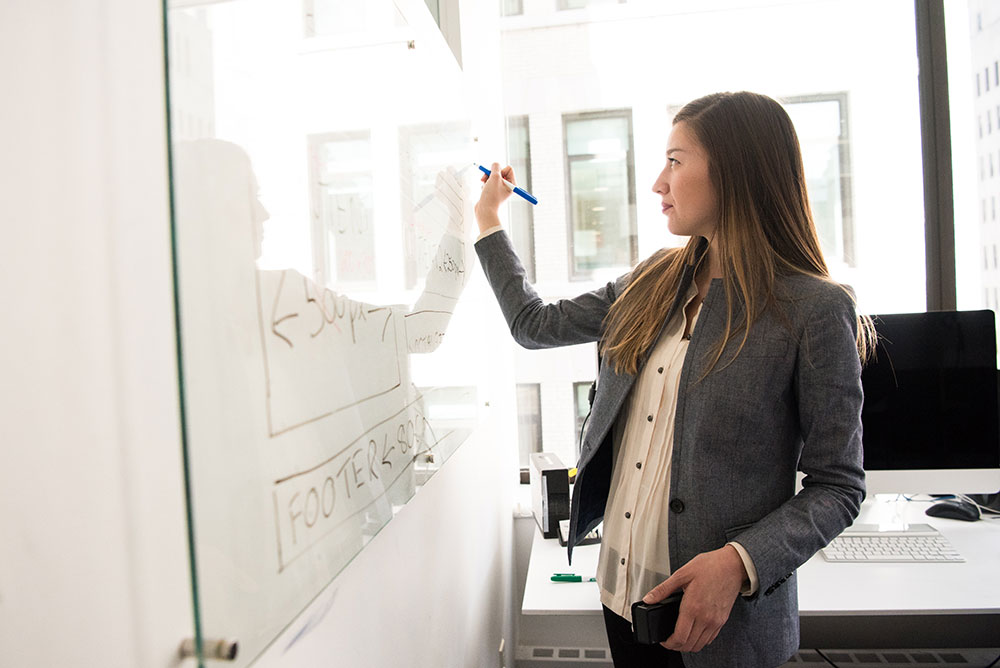 We're going to positively impact your people development spend and your organisation's performance. It's time to claim your competitive advantage and stay AHEAD.
The Capacity Specialists will help ensure your people are proactive and performing, every day, consistently.