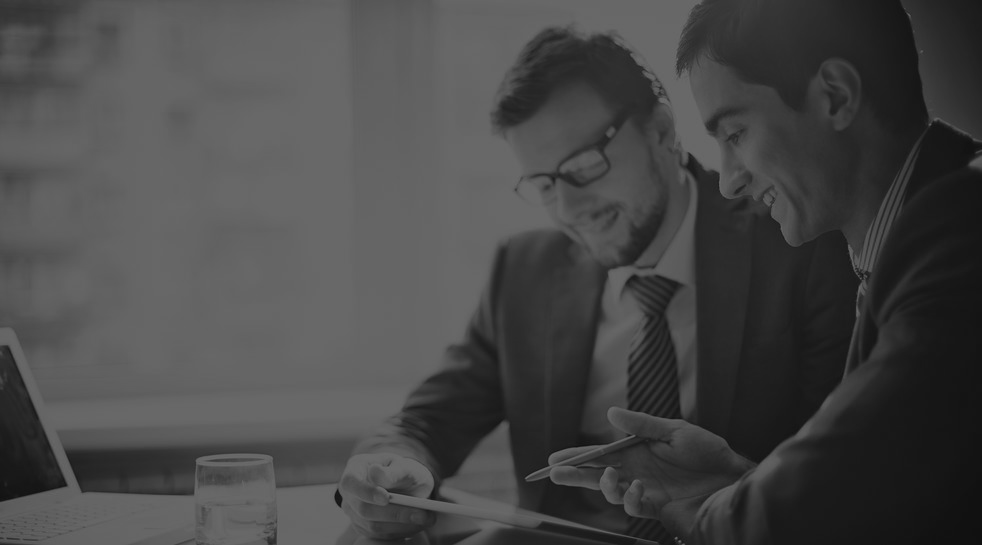 we are
The Capacity Specialists
an innovative learning & development services provider
READ MORE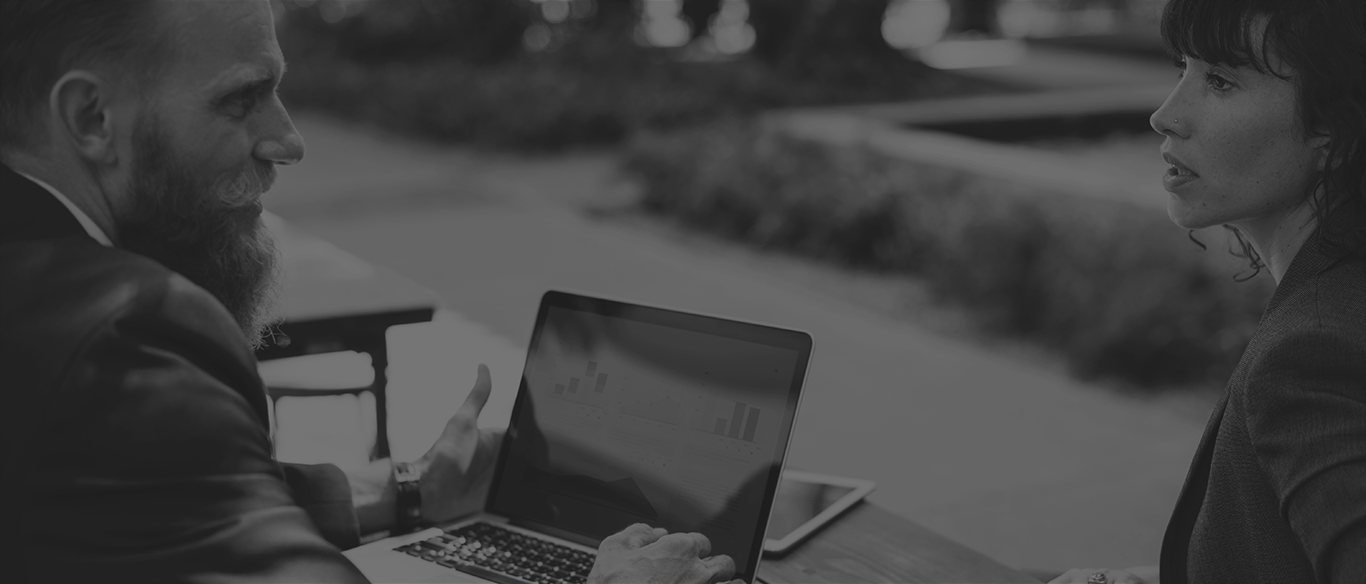 we work as
Your Partner
to drive organisational performance
CONTACT US

We use proven programs and
Experienced Specialists
to achieve clear and measurable results
Let's Meet Them
Watch our video to learn more about The Capacity Specialists
The Capacity Specialists is an innovative learning & development services provider offering proven programs designed to change behavior, improve people performance and drive organisational performance.
The Capacity Specialists has operated in Cambodia since 2010 and can assist clients in all 21st century workplace skills.
Effective
Workshops & Programs
Download Our 2021 Services Brochure
Mr Fernando de Castro Pastor
People and OD Manager, Cambodia Brewery Limited
We've been working with Gabriel and The Capacity Specialists team for quite a while already. Since the beginning the level of customer orientation and focus on our specific needs have been very impressive. After spending some time learning about our organizational and business challenges, they were able not only to come up with few training initiatives that helped us in the short term but also contributed to our strategic discussions on how to build the capabilities for the future (e.g. innovation culture). From a client perspective, this is a real adding value service which has definitively strengthen our partnership. Moreover their learning philosophy (70/20/10) which stresses the importance of on-the-job learning, it's fully aligned with our own. This together with the large pool of experienced trainers on offer give us full confidence on their services and make us consider The Capacity Specialists as a true business partner in our efforts in developing the capabilities of our people.
Mr Teng Koytry
Assistant Manager, Chip Mong Academy
The Capacity Specialists has a very well-connected network with highly qualified trainers from overseas. A few trainers to whom I have been introduced are among the prominent ones in their respective field of expertise. In addition, Mr. Gabriel's very understanding and accommodating working approach allow us to develop a healthy working relationship with TCS. These are undeniably TCS's unique selling propositions which make it stand out.
Mr. Thomas Thiebault
Chief Financial Officer, Europ Continents
The Capacity Specialists is a supportive and reliable partner that helps us, providing tailor made trainings to our staff to get immediate and sustainable benefits.
Discover how the Six 'I's of Innovation® is enabling organisations in Cambodia to create value from new ideas.
If you would like to attend our discounted public workshops, subscribe to our email newsletter by filling in your details below
If you want guaranteed results, contact us now.
If you would like an innovative learning & development partner who guarantees to improve your organizational performance, send us a message – we would love to hear from you!