Syzygy® Learning Journeys
The workplace has changed and so too how organisations need to support learning. Organisations need their employees to learn faster and be more focused on what truly adds value. Some of the key trends in Learning & Development (L&D) include:

Successful organisations are moving away from classroom learning to include continuous and informal learning in the workplace. How can you as an organisation support this ongoing learning effectively?
Learning Journeys by Syzygy® is a proven methodology that simplifies the learning process into ACHIEVE, DO & LEARN. This methodology enables learning to be focused on what is most important for an organisation and results in real behavior change.
The Capacity Specialists can work with you to transform L&D in your organisation and ensure that your L&D budget drives true organizational performance improvement.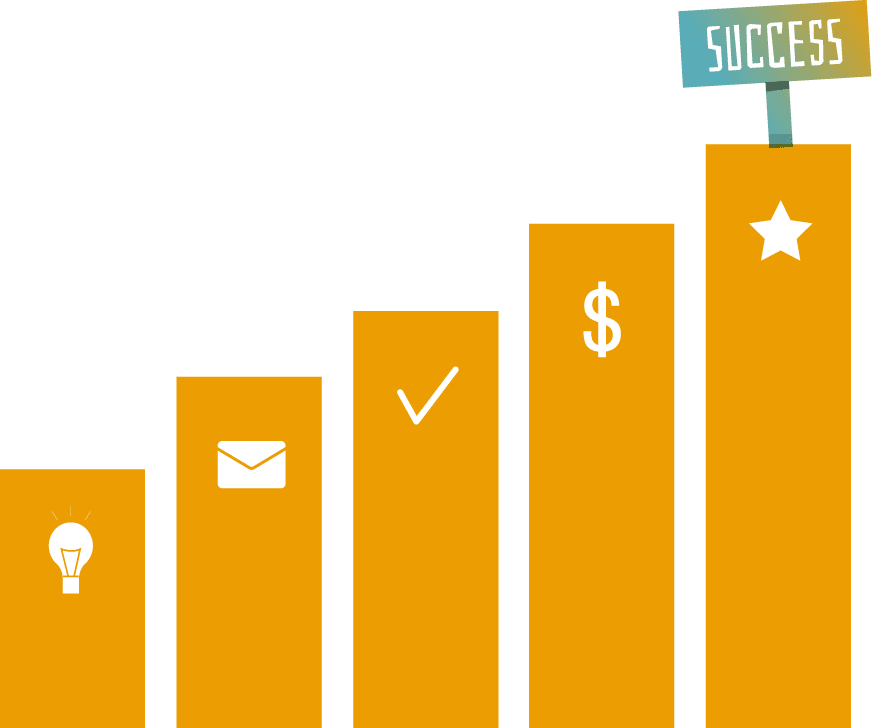 If you want guaranteed results, contact us now.